How The Writer Of "American Sniper" Went From Failed Actor To Oscar Nominee
Getting to know stoic Navy SEAL
Chris Kyle
was no easy task for Jason Hall. When the former TV actor showed up at the Kyle's Texas home five years ago to start work on a biopic about the sharp shooter's life and times, Hall recalls, "Chris kind of took it as a joke. He said: 'Go make a movie about something else."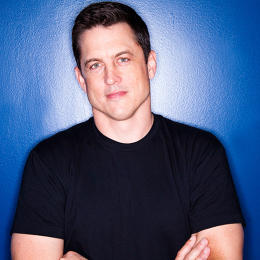 But Hall persevered and wrote the script for
American Sniper
. Nominated for six Academy Awards including Best Picture, Best Actor and Best Adapted Screenplay, the movie, opening wide January 16, stars a nearly unrecognizable
Bradley Cooper
as the war hero who racked up 162 confirmed kills during four tours of duty in Iraq but had trouble re-adjusting to civilian life back in Texas with his wife (portrayed by Sienna Miller) and two kids.
Hall talks to Co.Create about how he a used a billionaire connection and some wicked wrestling moves to gain Kyle's confidence after making the pivot from frustrated actor to Oscar-nominated screenplay writer.
Posted by

Stephen G Davies MSc
100s of sites paying writers for content each day!